DMCI Homes in Virtual Reality (VR)
View our DMCI Homes standard units in the comforts of your home through our 360˚ virtual reality tours below using your mobile and VR devices!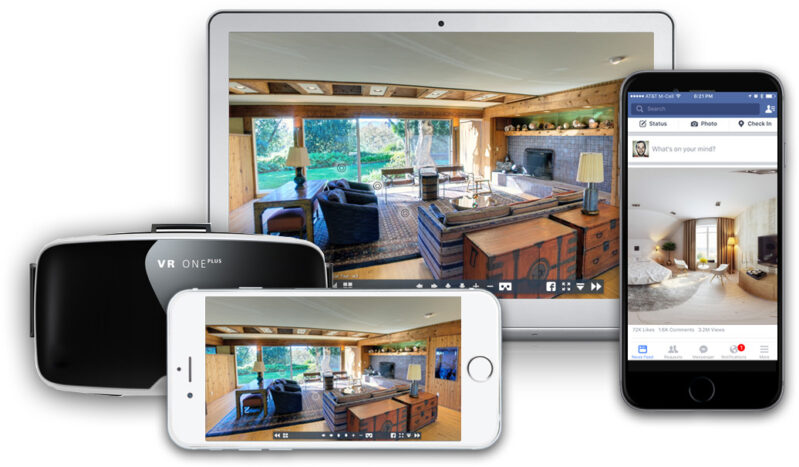 These are actual DMCI units and these are how they would look on turnover.  Unit types and cuts will vary across different DMCI projects.
1BR Bare Unit – 38.5 sqm
2BR Bare End Unit – 66.50 sqm
2BR Bare Unit – 56.5 sqm
2BR Open Bare Unit – 56.5 sqm
3BR Open Bare Unit – 79.5 sqm