DMCI Units for Resale
Check out our DMCI resale units from the secondary market (unit owners).  Kindly send us a message for further information on these units and terms of payment.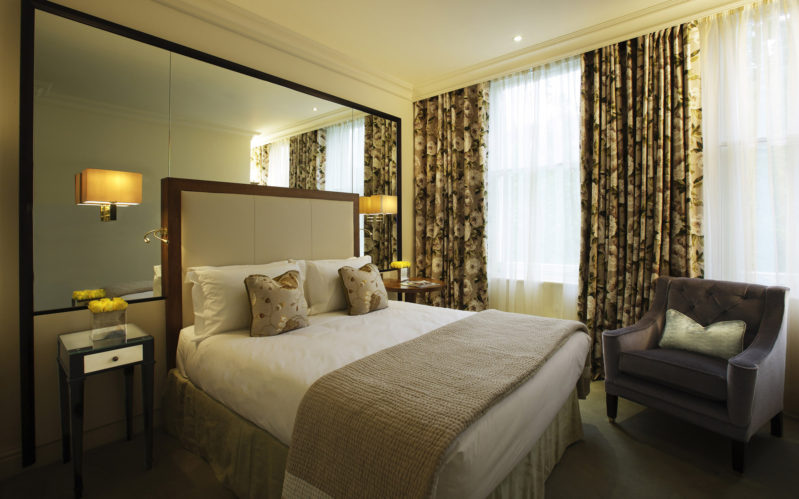 DMCI Resale Units List
Requirements for DMCI Resale Units
Original Request Letter (signed by current and new owner/s)
Four (4) Original Notarised Signed Waiver or Rights (by current owner)
Reservation Agreement for New Buyer/s
2 Valid IDs of New Buyer/s (at least one Government Issued ID)
Proof of Billing Address (for new buyer/s)
Proof of TIN (for new buyer/s) – if you don't have a TIN we can get a new one for you
Updated Statement of Account (SOA) – with signature of buyer/s
Proof of Income (with notation from client) – COE or ITR or Payslips or Bank Statement, etc.
Transfer Fee Php 50,000.00 per unit and 50,000.00 per parking slot
Procedure for DMCI resale units
An initial earnest money would need to be settled first by the new buyer which will be deducted from the total down payment required by the owner of the unit.  After submission of the required documents to DMCI Customer Care, it would take a month to process the transfer of ownership.
Once the transfer of ownership is approved, the transfer fee shall then be settled at DMCI Homes Cashier.  On payment of the transfer fee, the new buyer attains full ownership of the account and would need to settle the remaining balance to the original owner.   It would take a few days for the new Contracts under the new buyer's name to be released for signing.
FOR DIRECT BUYERS ONLY
+63 (917) 844-3580 (Globe, Viber, WhatsApp)
+63 (947) 899-9297 (Smart)

We Respond IMMEDIATELY, Send Us a Message Below